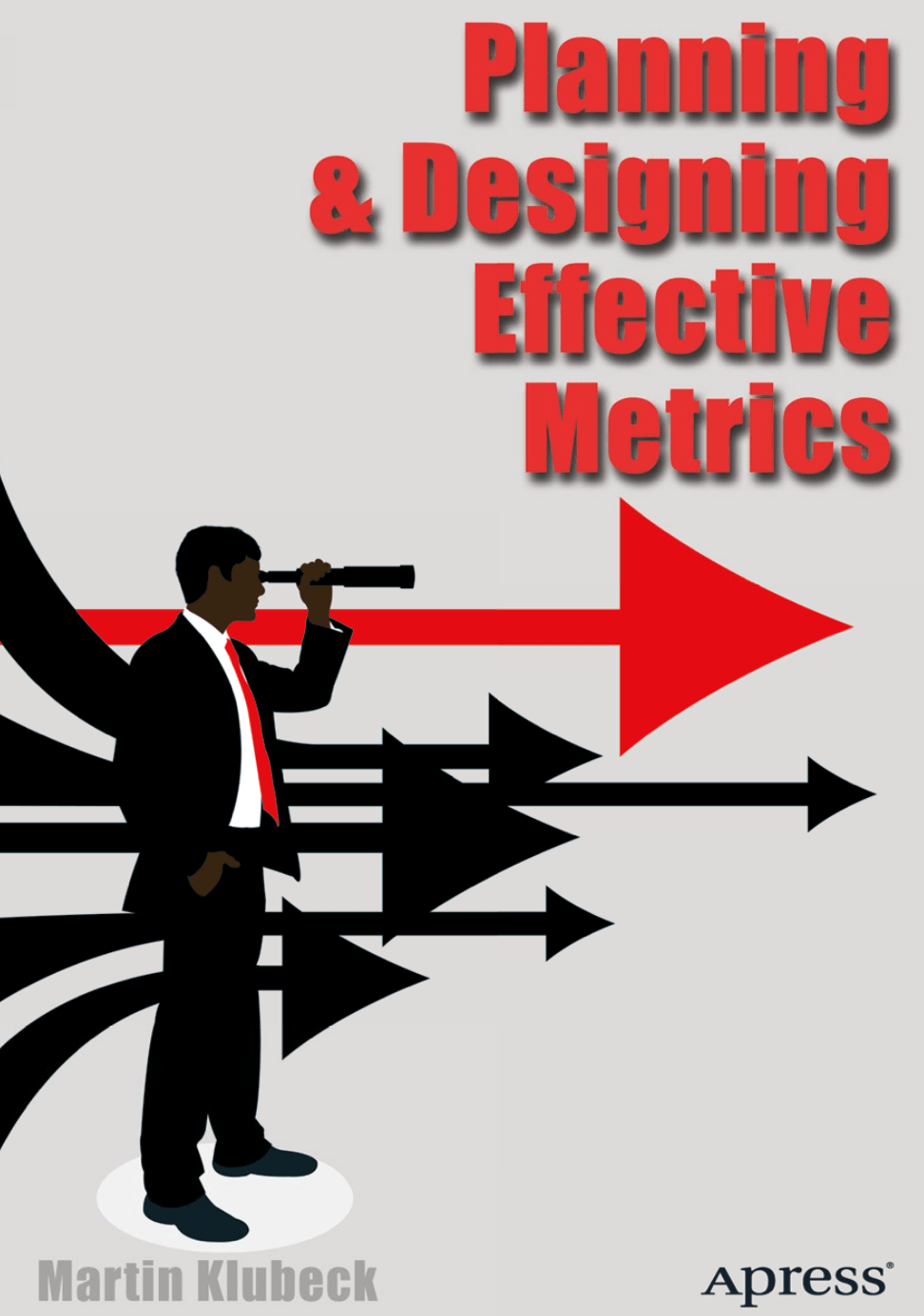 Planning and Designing Effective Metrics
For me, metrics are a means of telling a complete story for the purpose of improving something. Usually, the idea is to improve an organization. Sometimes, though, you will want to focus on improving a process. In the end, anything you improve should align back to improvements that help the organization. Metrics are a tool for improvement. By their nature, metrics use different levels of information to tell a story. Although I always strive to make this story comprehensive, it's nearly impossible to capture everything. In most cases, I try to capture enough of what's important to help with the improvement.
Download Ebook
115 pages, published in 2014
Martin Klubeck is a strategy and planning consultant at the University of notre dame and a recognized expert in the field of practical metrics. He holds a master's degree from Webster University in human resources development and a bachelor's in computer science from chapman University. Other books by Martin include; Why Organizations Struggle So Hard to Improve So Little, Metrics: How to Improve Key Business Results, and The Professional Development Toolbox. His passion for simplifying the complex has led to the development of a simple system for developing meaningful metrics. Klubeck is also the founder of the consortium for the establishment of information technology Performance standards, a nonprofit organization focused on providing much-needed standards for measures. You can find more information about Martin and his efforts in simplifying the complex at his website, MKKnowledgeBuilders.com.
Martin Klubeck