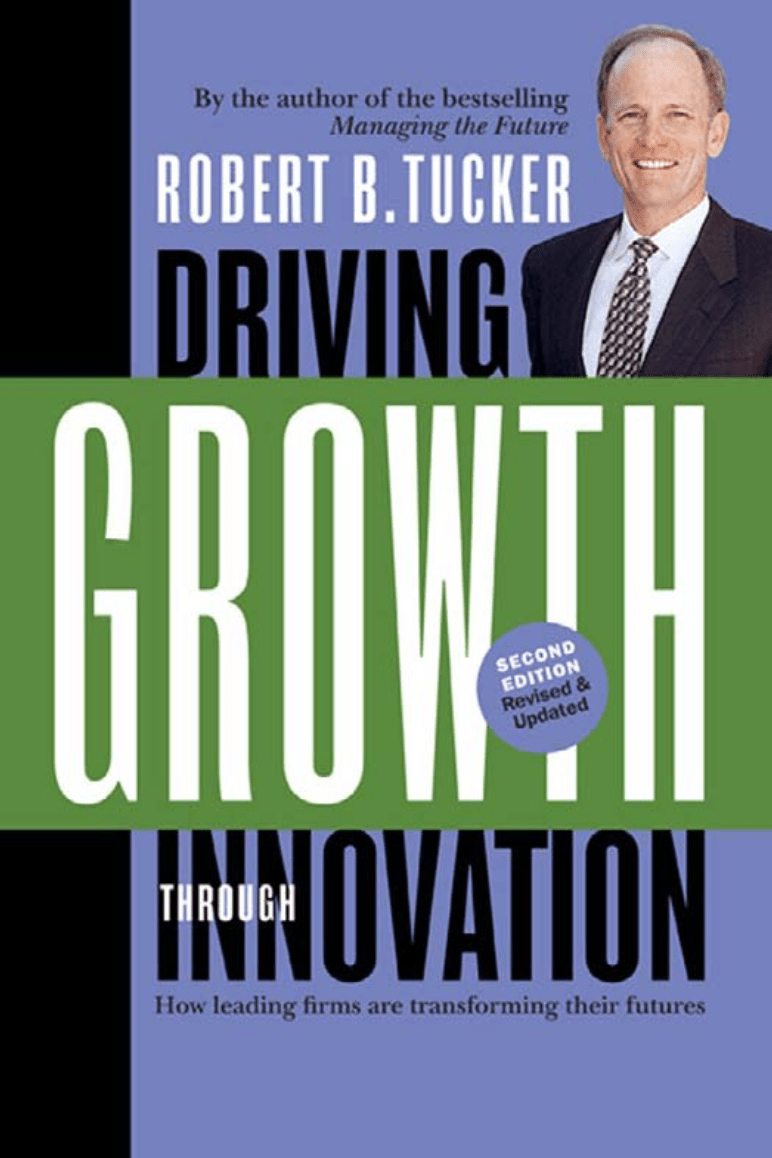 DRIVING GROWTH THROUGH INNOVATION
FREE PDF
See more Business books
Innovation, even when practiced as a discipline, doesn't guarantee you'll get breakthroughs—at least not right away. You can't schedule yourself to have a great big idea on Tuesday just because you need one, and then three more by the end of the week. Even with an innovation process, you'll still need to keep up the search. It's just that your process will ensure that you keep up the search quarter in and quarter out, through good times and bad, because that's exactly why you need a process: without one, you are liable not to get around to it.
Download E-book
236 pages, published in 2008
Robert B. Tucker
DRIVING GROWTH THROUGH INNOVATION book PDF free download
Since the first edition of this book appeared in 2003, innovation has become topic A in management suites around the world and the subject of countless articles and conferences. Yet, if you're like so many managers I am in contact with each year, my guess is that you're probably not convinced that your firm's attempts to embrace innovation are nearly where they need to be to meet the competitive challenges you face, nor are they bringing you the revenue growth you seek. You may question whether there are enough breakthrough ideas in your pipeline. Perhaps you see a new and dangerous competitor looming on the horizon with the potential to disrupt your business model. You may be concerned whether your company can meet the changing needs of your customers or whether you have individuals in your organization who have that entrepreneurial mindset—that seemingly innate ability to spot opportunities and seize the initiative to bring them to fruition. And you may be responding to a directive from your chief to double the size of your business unit or division in ... the next three years! That's why I wrote this book—to help you and other key managers in your firm develop a game plan to tackle the issue of jump-starting growth. I've written Driving Growth Through Innovation from the perspective that you've been charged with rethinking and redesigning how innovation is accomplished in your firm. I'd like you to consider this book as your guide to the essential things you need to think about and to put in place. And think of me as your coach, your advisor, your consultant in this journey. The strategies and best practices and methods in these pages are based on my two decades' experience working with companies to improve innovation. If you're open to learning from their experiences—from their failures and successes—I believe you will discover an approach that is right for your firm and will help you grow. I also believe you'll grow as an individual in the process of mastering innovation.