What watches do the richest men on the planet wear
As you know, a presentable wristwatch is not just a device for controlling time, but also an accessory that emphasizes a person's status in society. The richest and most successful individuals tend to wear a prestigious watch brand. Let's find out what kind of watches are worn by the rich people who are at the top of the Forbes list.
Many successful businessmen, politicians and show business stars seek to acquire an expensive, prestigious watch brand in order to emphasize their status and income. They explain this by the fact that they are public figures, so the image must correspond to their position in society. For example, the popular Jay Z recently received a Hublot watch from his beloved Beyoncé, which cost $5 million and was encrusted with 1,280 diamonds.
Meanwhile, people whose income is formed through private meetings, deals and private negotiations do not consider it necessary to buy expensive watches, preferring to dispose of the earned funds differently, namely, to invest them in the development of their business.
Bill Gates watches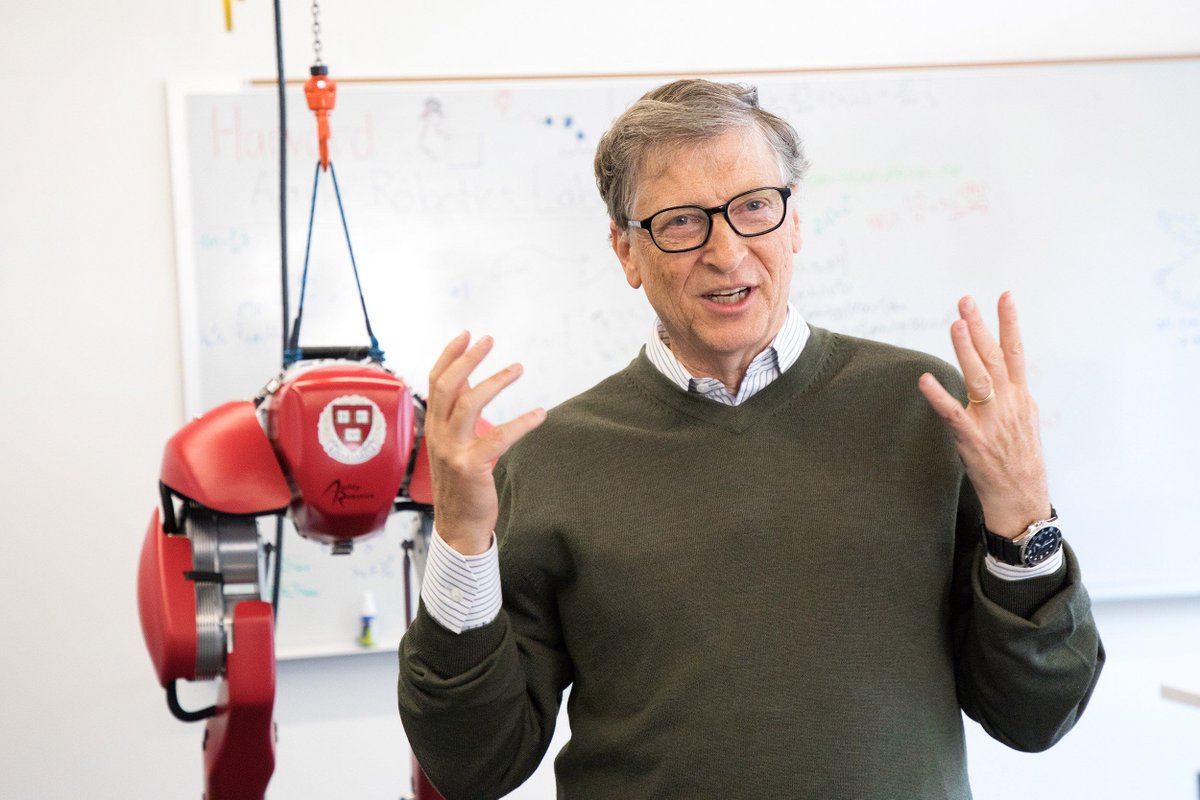 Many people are interested in what watch the richest man in the world, Bill Gates, who leads the Forbes rating, wears. Perhaps this news will come as a surprise to many, but Bill Gates wears a regular $ 10 Casio W214H-1AV watch. Journalists are at a loss to guess: either Bill bought this watch at a good sale, or was not initially set up for an expensive and prestigious brand.
Warren Buffett watches
Berkshire Hathaway Chairman Warren Buffett, who is ranked third on the Forbes list, wears a solid gold Rolex Day-Date on his wrist. At the same time, Buffett prefers to save on the services of a hairdresser and has a haircut for only $ 18 - each has its own priorities in terms of image.
Carlos Slim watches
Mexican industrial magnate Carlos Slim Elu, 76, is ranked fourth on the Forbes list. This man lives in a 6-room house, drives a Mercedes and wears a regular watch with a leather Philip Zepter Chronograph Miami strap, preferring not to overpay for branded items. Carlos Slim Helu prefers to spend all his financial investments on opening museums, where the most famous works of the greatest artists of the world are located.
Mark Zuckerberg watches
The well-known creator of the social network Facebook, Mark Zuckerberg, who occupies the sixth position in the Forbes list, is rather indifferent to the latest fashion trends and prefers casual clothes. So this person does not need an expensive watch of a prestigious brand (or any in general), he adheres to a philosophy related to the improvement of the world, and does not get hung up on his appearance.
Larry Ellison watches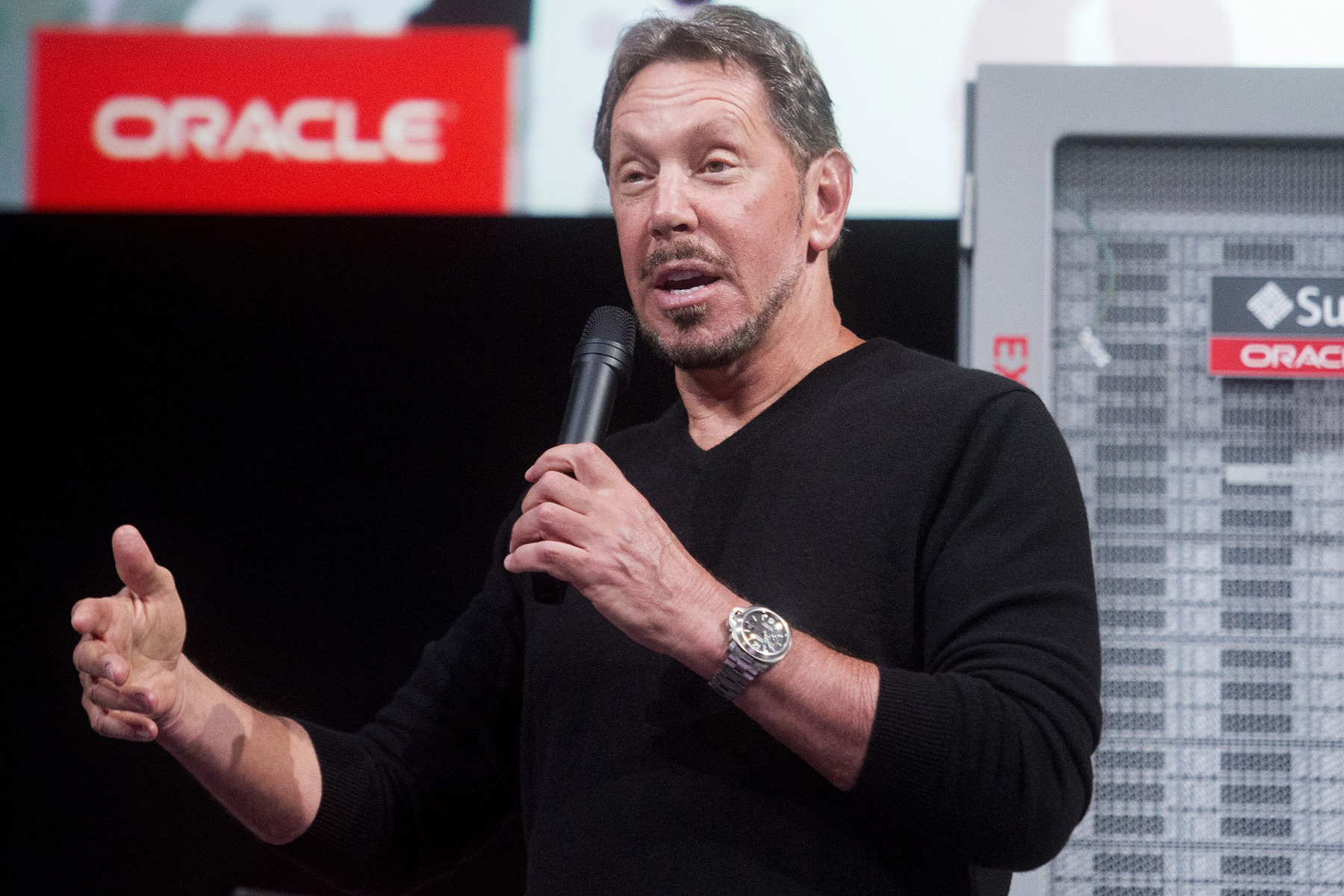 Oracle founder Larry Ellison, ranked 7th on the Forbes list, is also a professional athlete and creator of the Oracle Team USA sailing team. He wears a waterproof Rolex Submariner to emphasize that sailing is both a profession and a way of life.
Bernard Arnault watches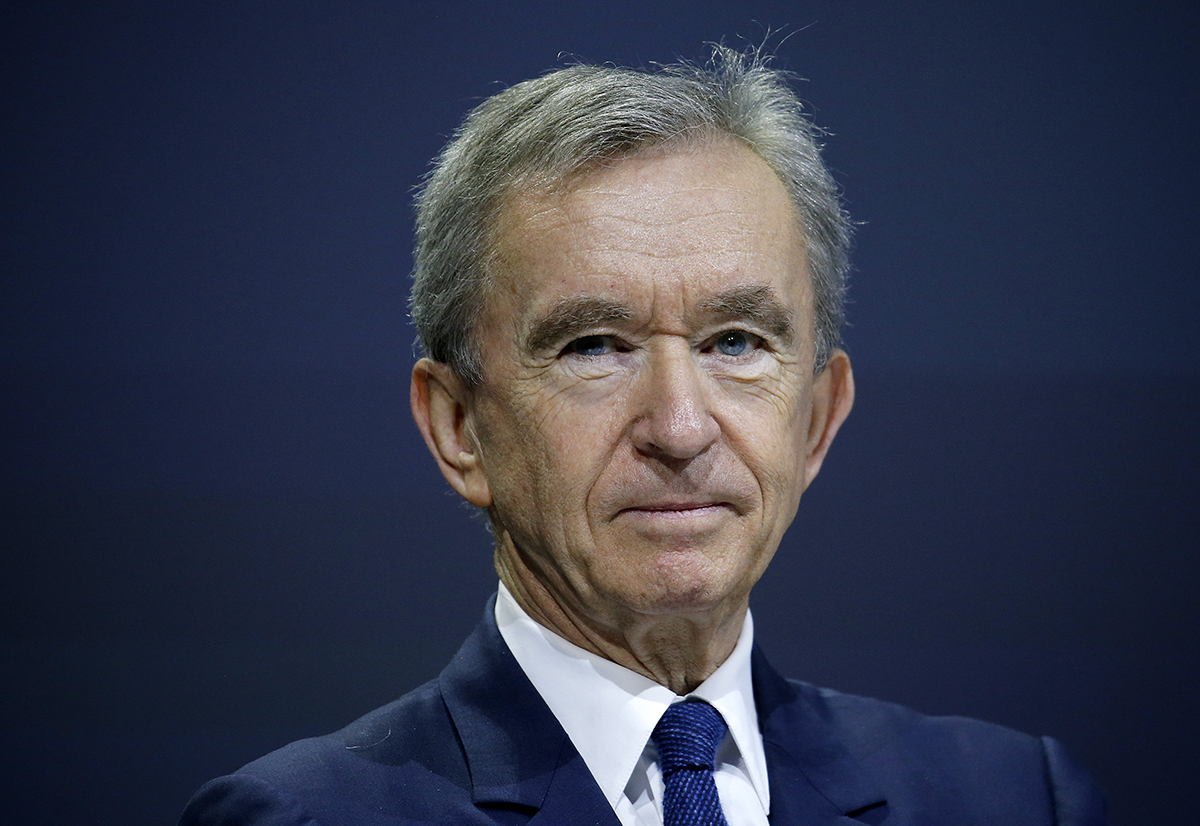 Fashion tycoon Bernard Arnault, at position 14, wears a Dior branded watch on his wrist.
Recently, among the most successful managers, there has been a tendency that expensive brands do not really matter in their lives. So, many rich and successful people prefer Swatch watches like thise shown here https://best24watch.com/, among them - the leader of the investment company Blackstone Group billionaire Stephen Schwartzman and the CEO of Goldman Sachs Lloyd Blankfein. This explains why Goldman Sachs is called the most "hipster" bank in the United States, because it is due to the preferences of executives in fashion.