Dorling Kindersley books
Dorling Kindersley (DK) is an international publishing house headquartered in London that specializes in the publication of illustrated guidebooks and encyclopedias. It is part of the Penguin Group, a trade and publishing organization.
DK's story begins in 1974, when Englishmen Christopher Dorling and Peter Kindersley founded a book packaging company in London. Almost a decade later, in 1982, their first encyclopedia, First Aid Manual, was published, focused on English voluntary medical services. The high-quality illustrations and propriety of presenting information to the reader in this book became the hallmark of DK in the following years of their publishing activity. In 1991 the company enters the American market. In 1999, 16 million copies of the Star Wars encyclopedia were printed, but the result does not justify the effort, only half of the titles are sold and the company ends the financial year with a huge debt. As a result, the following year, DK is taken over by the English media company Pearson PLC and is part of the Penguin Group, a trade and publishing organization, subsequently using its Penguin Books label.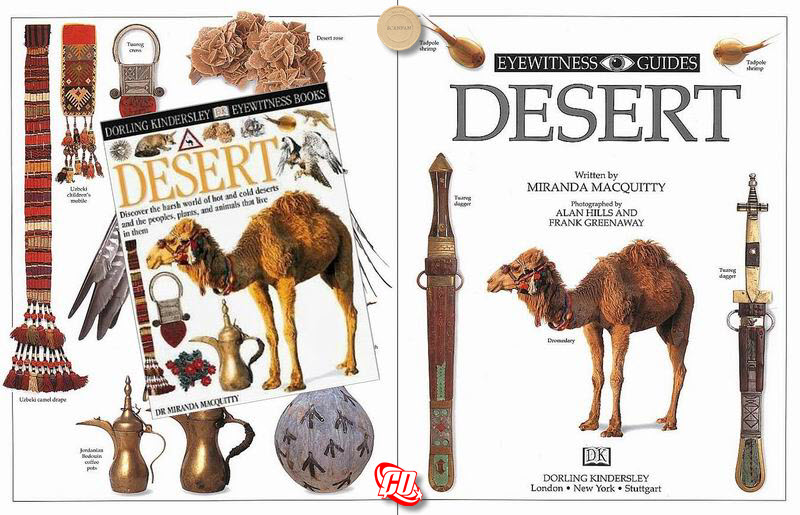 Dorling Kindersley today
Currently, Dorling Kindersley guidebooks and encyclopedias are published in 51 languages ​​of the world. The target audience is both children and adults. DK encyclopedias cover the reader with areas of knowledge such as astronomy, geography, biology, history, cooking, sports, tourism, numismatics, semiotics and others. Also widely known are DK travel guidebooks for almost all countries and capitals of large states of the world, including England, France, Germany, Italy, Spain, Austria, Netherlands, Belgium, Switzerland, Hungary, Czech Republic, Russia, USA, Canada, Brazil, Australia and a lot others. The publisher's books are in such great demand that this publisher, with its own style, has practically no competitors.
To date, a reader has access to a series of encyclopedias about the universe ("The Universe: The Most Complete Illustrated Guide", "101 Facts About Space", "An Amateur Astronomer's Book", etc.), about the Earth ("Earth: Deserts, Forests, Glaciers, Mountains , weather, volcanoes, rivers, oceans "), about flora, fauna, history, art and more.